Refer a Friend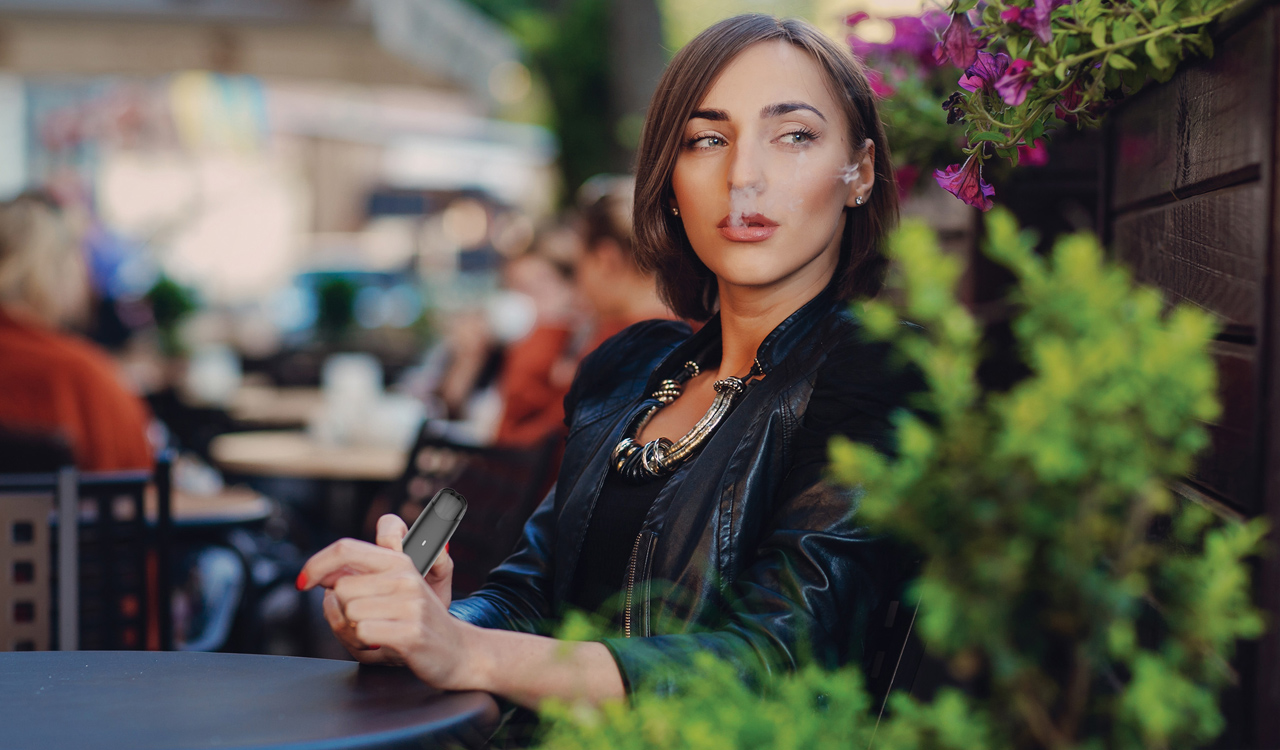 Step One
Just copy your invite link below and give it to all your friends via email or share it on social media like Facebook.
Step Two
Your friends use your link to visit Smoke Green, create a new account and buy something - they get a €5 discount on their first purchase!
Step Three
Each time one of your friends creates an account on Smoke Green using your link and makes a purchase you get a €5 discount!
You need to be logged in to see your invite link, click here to log in.